How a Regional Diagnostic Chain Increased Inbound Leads by 50% & Conversions by 5X Using Zceppa
Up and Coming Regional Diagnostics Chain With 30+ Touch Points Spread Across 3 Cities and States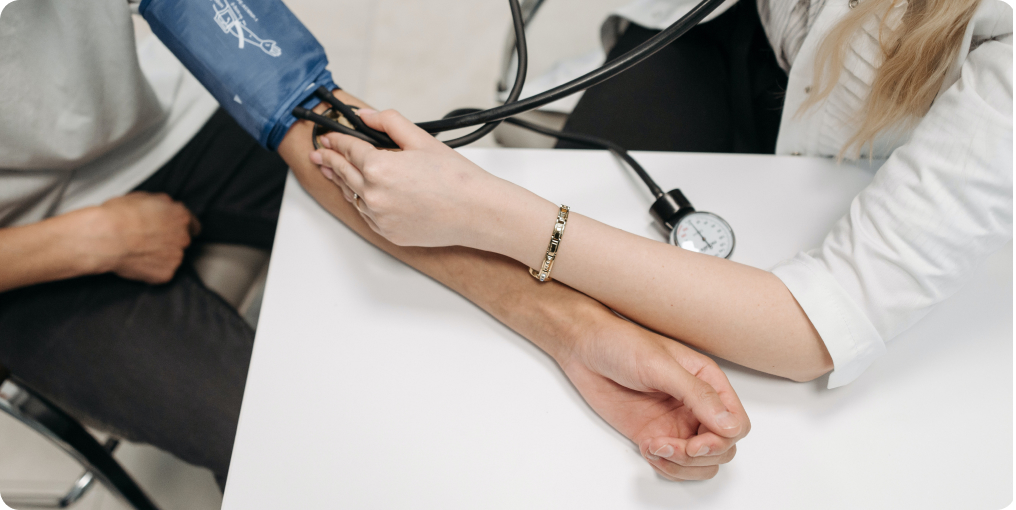 Outcomes
3840
New Reviews generated in 3 months
3.9 to 4.6
Google rating improvement
50%
Increase in monthly inbound leads across all locations
90%
Reduction in acquisition cost
Background
In today's digital age, consumer-to-business interactions have shifted online. Our smartphones' location-tracking capability has paved the way for mobile local search to become a vital driver of high-quality leads to diagnostic labs.
Location-specific hyperlocal search is a key source of walk-ins and enquiries for diagnostic chains today.
88% of Smartphone Users
Search online for healthcare services
2/3 of Healthcare searches
Are location-specific 'Near Me' searches
76 % 'Near Me' searches
Lead to consumer action within 24 hrs
---
Challenges
Online Digital Presence:
Top most ranking factor for hyperlocal search discovery. None of the 30+ touchpoints (Labs & Collection Centres) had a proper digital presence on Google, adversely affecting discovery during hyperlocal search.
Reviews
The second most important ranking factor for hyperlocal search discovery. No mechanism to collect and respond to customer reviews on platforms like Google.
Frequency, velocity, and quality of reviews being top drivers of both local search rankings and patient choice (conversions), this adversely affected both discovery during hyperlocal search and patient choice.
---
Did You Know?
Conversions increase by
2.8% for every 10 new reviews on Google
4.4% for every 0.1 increase in ratings
16.4% for businesses that respond to all their reviews
(As per Soci Study of 30k+ Google Business Profiles)
---
Our Solutions
Zceppa's Marketing Platform and Discovery Product suite ensured every touch point in their network was optimized for hyperlocal search discovery and conversions.
Zceppa's Listings product helped create and optimize digital presence on Google for all 30+ touch points in the diagnostic chain's network. Further, proactive notifications and keyword analytics by location helped the chain stay on top of consumer search patterns, Q&A, updates, and edits, ensuring the accuracy and active status of the profiles at all times.
Zceppa's Review product helped the diagnostic chain collect more patient reviews at every touchpoint. Review invites were shared with both walk-in and home-collection patients, and the in-moment process ensured high open and conversion rates.
Zceppa's Social product enabled the marketing team to publish regular posts around offers, tests, packages, etc., across all locations centrally. Scheduling allowed the business to plan and execute their content strategy effectively in a time-bound manner.
Sounds Interesting ?
Enter your email address to download this casestudy or share it with your colleagues
Signup for a free trial
Zceppa's products empower your business to win every mobile-first consumer interaction across the buying journey.