How Zceppa helped a leading diagnostic chain maximize leads and conversions from Google 'Near Me' Search?
Leading diagnostic chain with 90+ centres across India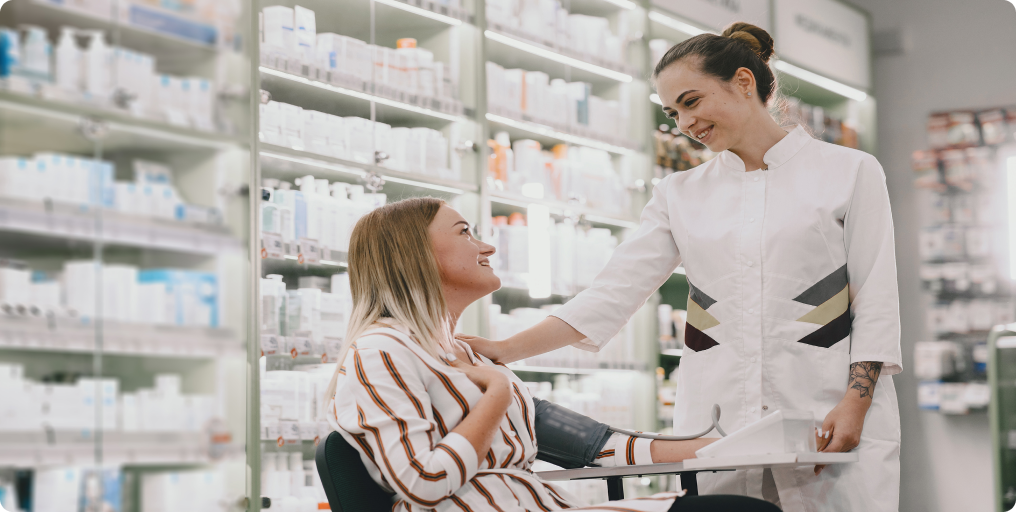 Outcomes
300%
Increase traffic and engagement
115%
Increase in month-on-month leads
15
Inbound messages per week per location
Background
Today's consumers have moved online and digital dominates consumer to business interactions. Thanks to the location-tracking capability of our smartphones, mobile local search has now emerged as a key driver of high quality inbound leads (those with immediate need & high intent) to diagnostic labs.
Every 2nd

Is a 'Near Me' search
76%
Result in consumer action within 24 hrs
900%
Growth in nearme search
---
Challenges
No mechanism to manage customer reviews at scale. Inability to share relevant content across key platforms that can influence consumer choice. Lack of seamless mechanisms for consumers to engage instantly through messaging with offline touchpoints
---
Objective
Maximize Inbound leads and conversions at every offline touchpoint (collection center or lab) from 'Near Me' search
---
Our Solutions
Zceppa's Discovery, Engagement and Experience Products Ensured 'Near Me' Search Dominance In 3 Actionable Steps
Enabled the diagnostic chain to manage their reviews across locations at scale from a single interface. Automated alerts & intelligence response helped address customer issues in real-time, improving customer experience.
Empowered diagnostic chain to share informational and promotional content across multiple-platforms and locations in a simple manner.
Empowered consumers to message the business from Google directly. Business users could seamlessly interact with customers across multiple touch-points in a single Inbox
Sounds Interesting ?
Enter your email address to download this casestudy or share it with your colleagues
Signup for a free trial
Zceppa's products empower your business to win every mobile-first consumer interaction across the buying journey.