How Zceppa helped a leading diagnostic chain with over 100+ locations maximize conversion through messaging
Leading diagnostic chain headquartered in Chennai with 120+ centers across India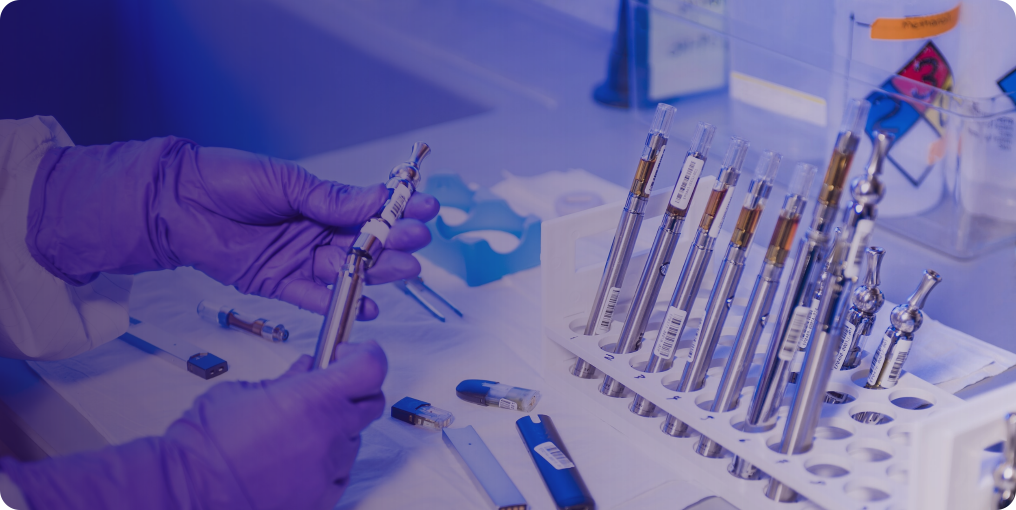 Outcomes
3000
Inbound messages in 4 months
14%
Were informational resulting in better customer experience
Background
Consumers today prefer to engage with businesses via private messaging channels rather than over phone calls or email. Google search is a key channel for high intent inbound leads & patients.
75%
Are location-specific or hyperlocal in nature
89% message
To learn about a product or service
1st choice
For consumers <45 years of age to reach businesses
---
Challenges
There was no mechanism for consumers/patients to directly message the centers from Google search and maps. No tracking or follow-up mechanism for inbound messages from potential customers.
---
Object
Provide a Unified Inbox with pro-active notifications to help manage the diagnostic chain's inbound queries coming in from Google search.
---
Our Solutions
With Zceppa Interact, the business was able to get and convert a significant number of new leads through Google's Business Messaging. They could also provide a superior experience and customer service to returning customers by sharing accurate info through a channel that customers prefer to communicate.
Zceppa Interact was enabled for 40 of the nodal diagnostic centers. This helped the business locations seamlessly receive direct inbound customer queries from Google search within Zceppa.
Notifications provided timely reminders to team members so queries could be responded to in a timely manner.
Insight reports provided response rates that helped take corrective action.
---
Customer's Testimonial
"Having GMB live user chat is a competitive advantage for us as we are right there when the patient searches for us. Before taking a CT or MRI scan, patients usually have a lot of questions, and answering them builds trust and comfort before scanning."
– Dr. Arun Kumar Govindarajan, MD Aarthi Scans & Labs
Sounds Interesting ?
Enter your email address to download this casestudy or share it with your colleagues
Signup for a free trial
Zceppa's products empower your business to win every mobile-first consumer interaction across the buying journey.