How Zceppa Helped A Multi-Specialty Hospital Grow Inbound Leads by 60% Organically
Multi-specialty hospital situated in Jaipur, renowned for its excellence in heart failure treatment and distinguished team of heart transplant surgeons, doctors, and specialists.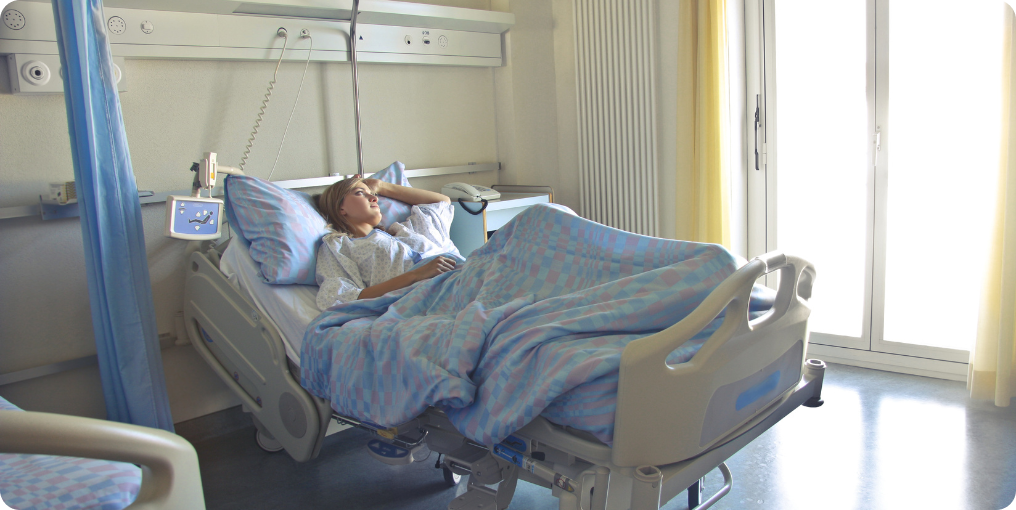 Outcomes
2.1K keywords
Doctor profiles ranked for 3170 new keywords
60% increase
in hyperlocal search discovery
125+
New patients acquired in the 1st month
>Rs 3 Lakhs +
Incremental monthly revenue realized
Background
In today's digital age, smartphones have transformed how patients navigate their healthcare journey. Search, more specifically 'hyperlocal search' – search in a specific area or location – drives discovery. Consumers doing such searches have an immediate need and are high on intent – making them high potential inbound leads for hospitals.
2/3 of Healthcare searches
Are location-specific or hyperlocal in nature
89% of Healthcare searches
Start on Google
> 50% of Hyperlocal Healthcare searches
Are for doctors/specialty/condition
76% of consumers doing such searches
Take action within 24 hours – call, message, or
schedule an appointment
---
Challenges
The newly opened facility in a different city wanted to maximize inbound leads and walk-ins.
However, the doctors in the new hospital did not have any direct presence on Google through a practitioner Google Business Profile (GBP).
This affected organic discovery and top-of-search position and ranking in Google Local Pack for relevant specialty or condition-specific hyperlocal searches.
The hospital was losing high-potential inbound leads and patients to competition, resulting in significant revenue loss.
---
Our Solution
Zceppa products helped the hospital increase inbound leads, patient enquiries, and walk-ins from hyperlocal specialty/doctor searches.
Zceppa helped create and manage 12 doctor profiles across 10 specialties on Google.
Ranking in Google Local Pack for these profiles was tracked and optimized by the hospital through keyword analytics and search insights.
Rank and competition tracking enabled them to prioritize and address top drivers of Local Pack ranking, such as reviews and localized content.
Sounds Interesting ?
Enter your email address to download this casestudy or share it with your colleagues
Signup for a free trial
Zceppa's products empower your business to win every mobile-first consumer interaction across the buying journey.