How Zceppa Helped Improve Patient Experience, Communication & Conversions from Digital Channels
Super Specialty Hospital in Ranchi With 8 Super Specialities and 16 Specialities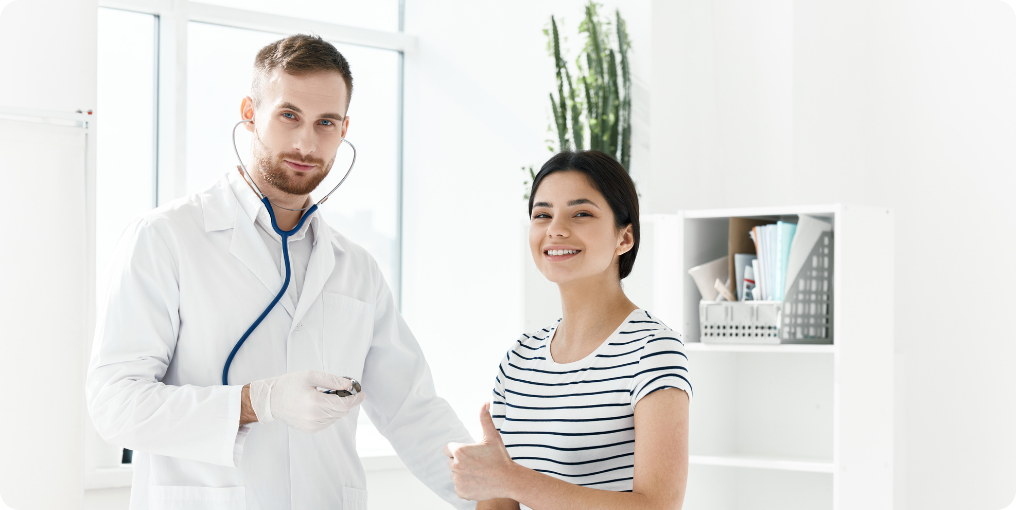 Outcomes
310+
Inbound monthly customer enquiries via WhatsApp and Google
14X
Increase in Google profile ranking for keyword searches
1500+
New Google reviews using Zceppa
Background
In today's digital age, smartphones have transformed how patients navigate their healthcare journey. Online reputation and engagement play a crucial role in healthcare decisions.
Credibility and authority on social media is an important signal to prospective leads in the healthcare industry. Seamless online-to-offline experiences, including near real-time communication, responsiveness & ease of scheduling, help improve conversions.
81% of Patients
Consider online reviews when selecting a healthcare provider
41% of Patients
Say social content influences their choice of doctors
65% of Patients
Say healthcare providers should respond publicly to patient reviews
---
Challenges
Lack of an Omni-Channel communication mechanism. There was no unified solution to receive and respond to customer inquiries in a timely manner via multiple messaging channels such as WhatsApp and Google Business Messaging.
Although the business knew these were the channels convenient to customers, they had not implemented any solution to take advantage of this modern customer behavior. This adversely impacted both patient experience and conversions resulting in lost revenue.
---
Our Solutions
Zceppa Interact enabled seamless omnichannel communication, helping improve patient experience and boosting conversions.
Enabled 2-way communication across WhatsApp and Google's Business Messages via a unified inbox. Real-time alerts, notifications, and ticketing features ensured quick response time and speedy resolution of inbound queries.
---
Customer's Testimonial
"Having completed a pilot of Zceppa Interact for our super speciality hospital in Ranchi, the product is already helping us engage with our customers in a more prompt and effective manner. We have also expanded Zceppa to Iris, our eye hospital, and iDerma, our cosmetic dermatology centre as well."
– Anant Jain, Director, Orchid Medical Centre
Sounds Interesting ?
Enter your email address to download this casestudy or share it with your colleagues
Signup for a free trial
Zceppa's products empower your business to win every mobile-first consumer interaction across the buying journey.