How Zceppa Helped Medicover Hospitals Publish Social Posts Regularly Across 250+ Doctor and Hospital Profiles On Google
Globally recognized healthcare brand with operations in 12 countries, including 24 multispeciality hospitals with 1200+ doctors located in 16 cities of India.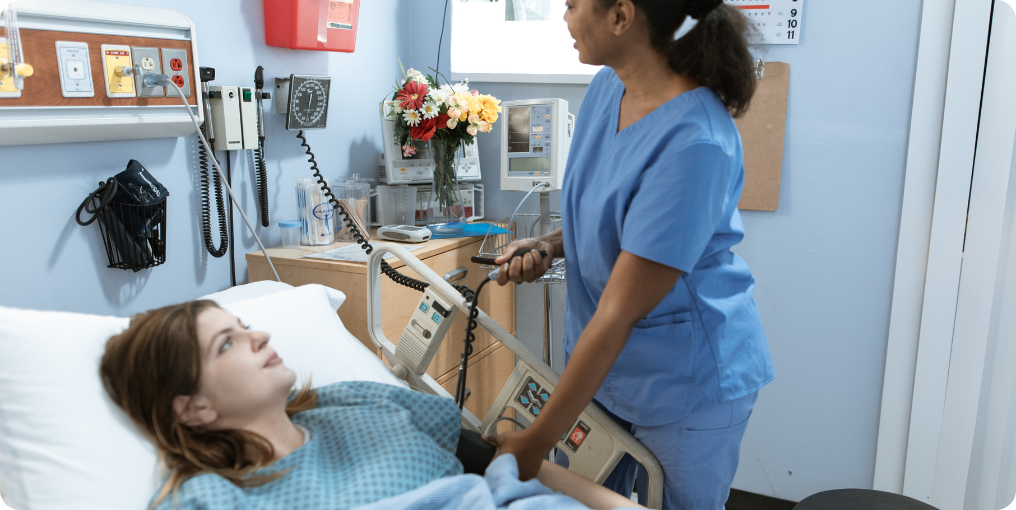 Outcomes
450+
Posts published in 6 months
300%
Increase in traffic and engagement
Background
In today's digital age, social content plays a significant role in the decision-making process of consumers. In fact, 41% of people said social media would affect their choice of a specific doctor, hospital, or healthcare facility.
Most consumer searches for healthcare services are location-specific , specifically for particular medical specialties or health conditions. Therefore, healthcare social content needs to be tailored to health conditions/location/specialty for it to gain the most traction and engagement.
2/3 of Healthcare searches
Are location-specific or hyperlocal in nature
>50% of these searches
Are for specific medical specialties or health conditions
76 % 'Near Me' searches
Lead to consumer action within 24 hrs
---
Challenges
Lack of a technology tool to manage engagement on Google Business Profiles of hospitals, doctors & specialties. No mechanism to centrally share & manage content specific to these different profile groups.
---
Our Solutions
Zceppa's Marketing Platform and Discovery Product suite ensured every touch point in their network was optimized for hyperlocal search discovery and conversions.
Enabled the digital team at Medicover hospitals to publish location and specialty or doctor-specific content on Google Business Profile with ease. Scheduling empowered the team to publish content in a planned manner.
Additionally, 275+ Google Business Profiles (GBP) of hospitals, doctors , specialties, and fertility centers were integrated with Zceppa and set up for regular content publishing.
Sounds Interesting ?
Enter your email address to download this casestudy or share it with your colleagues
Signup for a free trial
Zceppa's products empower your business to win every mobile-first consumer interaction across the buying journey.