How Zceppa Helped Unify Inbound Enquiries via Google Business Messaging Across All Hospitals
Globally recognized healthcare brand with operations in 12 countries, including 24 multispeciality hospitals with 1200+ doctors across 16 cities in India.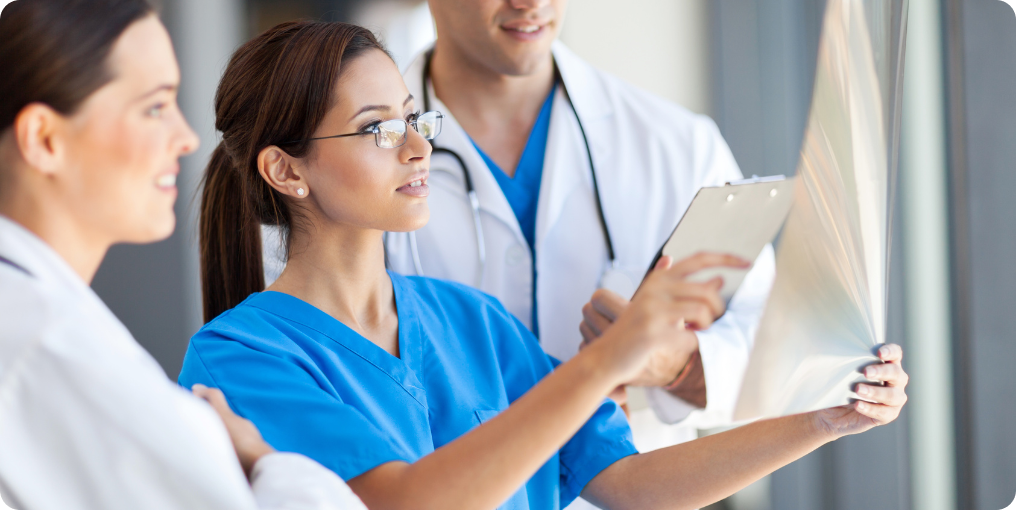 Outcomes
2760
Inbound enquiries received across 23 hospitals via Google Business Chat in 7 months
10X
Improvement in response times
50%
Improvement in productivity & reduction in cost
10%
Converted to inpatient admission
2.75+ Crores
Incremental monthly revenue realized
Background
In today's digital age, smartphones have transformed how patients navigate their healthcare journey. "Near Me" searches drive online discovery, making it a vital source for high-intent inbound leads and patients for hospitals. Consumers rely on search and social channels to find and engage with healthcare providers. 
88% of smartphone users search for healthcare services online 
2/3rd of searches are location-specific or "near me" in nature 
1 in 3 use social media to find providers
Once found, patients expect to be able to message hospitals directly from search and social channels.
89%
Of hyperlocal searches start on Google
2 in 3 patients
Prefer messaging healthcare providers
80%
Expect timely & quick response to their queries
---
Challenges
A Network of 24 hospitals in 16 cities. Every hospital had Google chat enabled for patients to engage directly from search. However, the hospital did not have a unified inbox across all their hospitals to view and respond to all inbound patient enquiries from Google Chat.
The call center team had to manually track and respond to inbound patient enquiries for each of the hospitals. 
This led to significant inefficiencies – delays, missed communication, incorrect responses – resulting in poor patient experience and lost revenue.
---
Our Solution
Zceppa Interact enabled seamless communication from Google across all network hospitals, helping improve patient experience and boost conversions.
Enabled 2-way communication via Google's Business Messaging across all 23 hospitals through a unified inbox. Real-time alerts, notifications, and ticketing features ensured quick response time and speedy resolution of inbound queries.
Sounds Interesting ?
Enter your email address to download this casestudy or share it with your colleagues
Signup for a free trial
Zceppa's products empower your business to win every mobile-first consumer interaction across the buying journey.