Increase organic search visibility, win more leads and drive sales
Convert high-intent mobile-first consumers to customers across all your locations be it 5 or 500!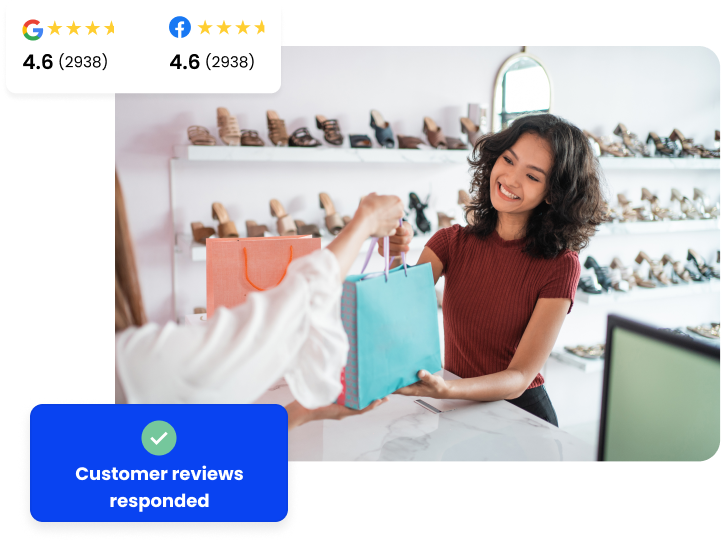 Rank consistently higher on Google Local 3-Pack with Zceppa – Create seamless Online-offiine so searchers become customers!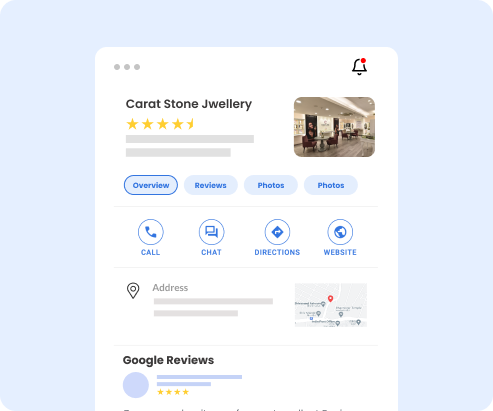 Exponentially increase getting found via search!
Create & Manage digital profiles (Google Business Profile, FB) for all your retail locations & see your online search visibility grow exponentially.
Engage with products, offers, events on Social
Create & execute a winning content strategy by sharing your customer stories, products, discounts and offers online with Zceppa Social. Manage 5 or 500 locations.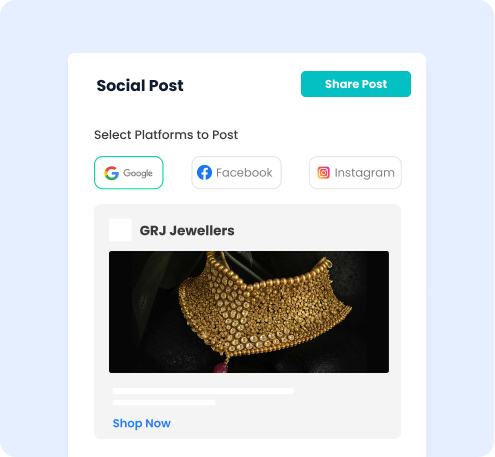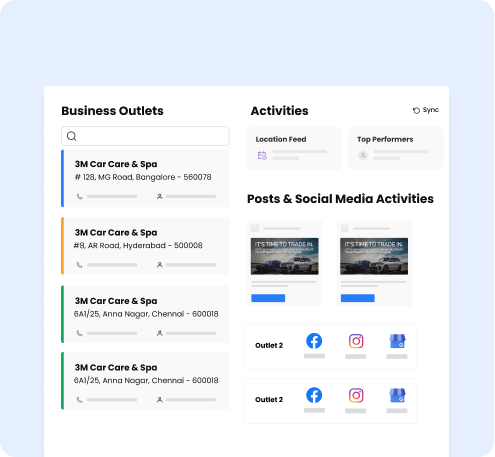 Manage scale & actionability with Zceppa's Central Dashboard
Whether you have 20 or 200+ Locations, stay ahead of the curve by aggregating key location marketing information across all your locations on a single unified dashboard.
Make responsiveness a core value
Reviews on digital platforms make a huge difference to customer decision making. Show customers you care by responding to every review.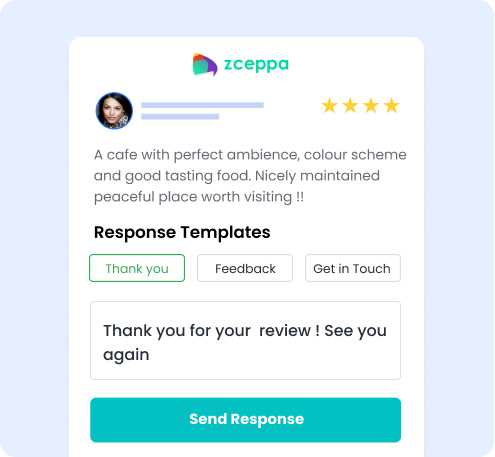 Ready to get started?
Maximize offline sales from digital channels across all your locations
Signup for a free trial
Zceppa's products empower your business to win every mobile-first consumer interaction across the buying journey.
Know how Zceppa's helps business to win every mobile-first consumer interaction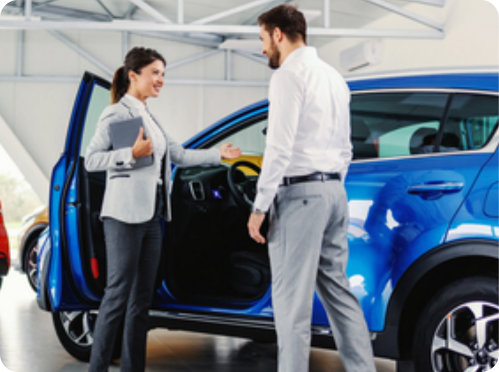 How Zceppa helped a leading car dealer maximize leads from Google 'Near Me' Search?
Today's consumers have moved online and digital engagement is dominating consumer to business interactions. Consumers buying journey starts with online search and it is no different for Auto Dealerships
Design your retail solution with Zceppa