How Zceppa Helped Increase Organic Leads 3X with Interact
Leading Maruti Suzuki Car Dealer With Over 30 Locations and Services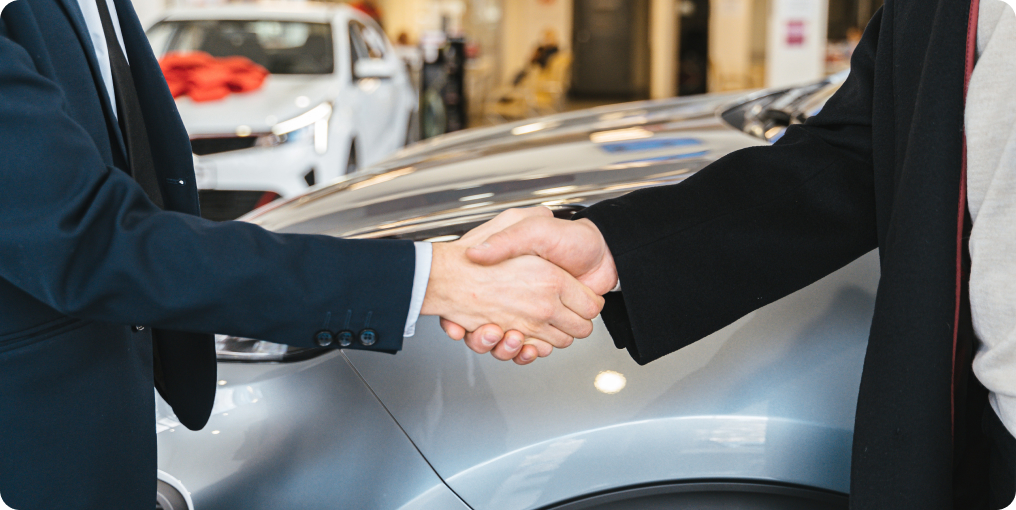 Outcomes
200+
Inbound messages in 90 days
1-2
High-quality enquiries per day
10%
Of enquiries converted into a sale
5X-10X
Conversion rates higher than other channels
Background
Did you know that two-thirds of new car buyers discover dealership touchpoints through Google Search? That's right, Google Search plays a crucial role in driving customers to car dealerships.
Engaging with businesses through messaging channels is becoming increasingly popular among mobile-first consumers. In fact, 75% of these consumers prefer messaging over phone calls, according to a recent study by Conversocial.
For a car dealership looking to enhance its customer acquisition strategy, focusing on Google Search and messaging channels is essential.
2 in 3 New Car Buyers
Find dealership touchpoints via Google search
60% of Automotive
Searches come from a mobile device
75% of Buyers
Prefer messaging over phone calls
---
Challenges
While consumers rely on Google Search & Maps to find and engage with sales & service touch points of car dealerships, there were two key challenges:
Discovery
Digital Presence – Consumers were unable to directly message the business from either of these channels (Google Search & Maps). They always had to make a phone call.
Communication
Asynchronous communication – In case consumers had queries after business hours or on holidays, they couldn't ask the same right then and there and let the business answer them during business hours. It always had to be in real-time – consumers had to wait till the next business day and then reach out to the business with their queries.
---
Our Solutions
Zceppa Interact enabled seamless omnichannel communication, helping improve customer experience and boosting conversions.
Business Messaging
Zceppa, an official partner for Google's Business Messages, recommended and enabled Business Messaging for 5 dealership touchpoints (Sales & Service) on Google through Zceppa Interact.
Brand Chat Agents
Zceppa's partnership accelerated configuring "brand chat agents" across Google Business Profiles (GBP) of all 5 locations, creating an infrastructure for them to receive and respond to inbound customer queries from Google via messaging.
Unified Inbox
Zceppa's Interact platform enabled the team at Vishnu Cars to handle inbound customer queries from all 5 locations centrally. Near real-time notifications ensured the teams were highly responsive, helping them review, track and respond to new customer messages.
---
Key Takeaways
Consumers today expect information instantaneously in their moment of need.
By implementing messaging via Google, Vishnu Cars was able to get high-intent inbound leads and convert them into sales.
Sounds Interesting ?
Enter your email address to download this casestudy or share it with your colleagues
Signup for a free trial
Zceppa's products empower your business to win every mobile-first consumer interaction across the buying journey.